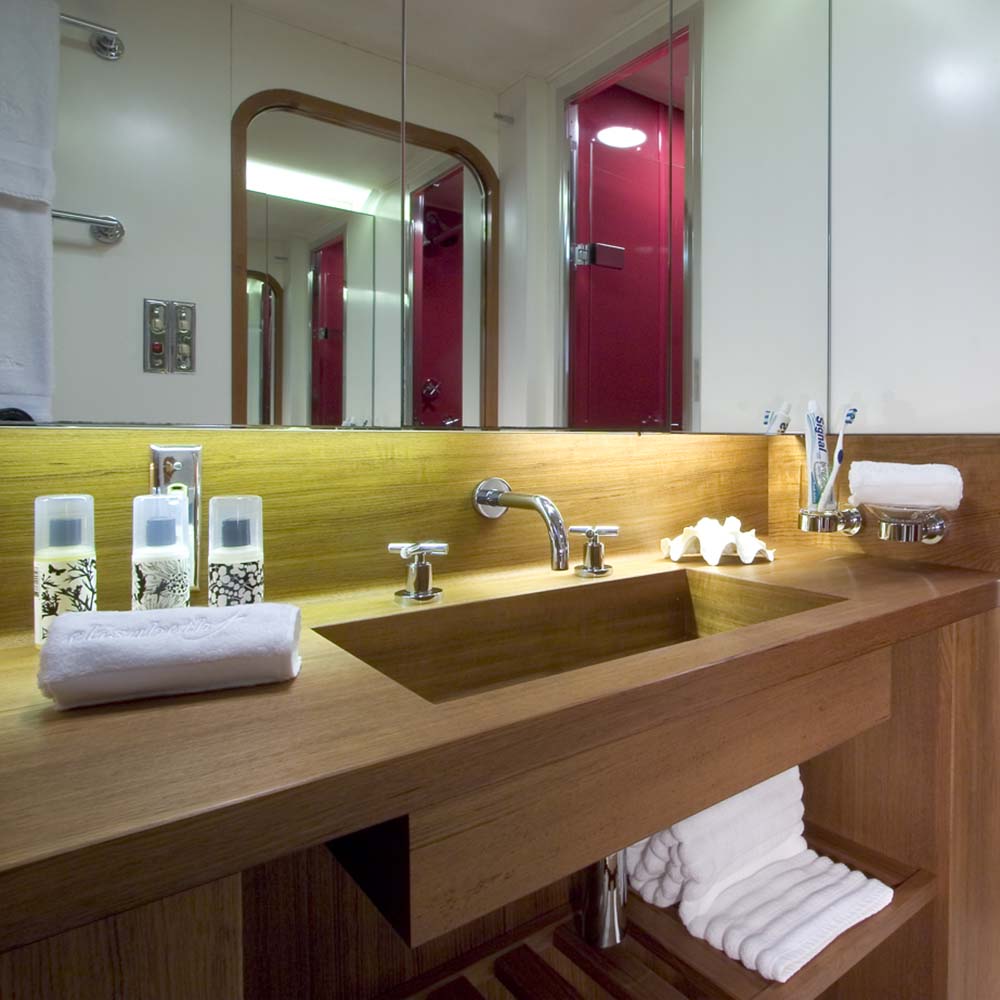 Current Vacancies
Job Role: We are looking for an experienced Cabinet Maker.
Job Type: Full-time.
Salary: £21,000.00 to £33,000.00 / year (depending on experience and overtime worked)
Job Description: This is an exciting opportunity to work for one of the UK's finest cabinet makers. We produce luxury furniture for clients in the UK and all over the world. We pride ourselves on the quality of our craftsmanship and design and we are looking for an experienced cabinet maker to join our team.
Our work ranges from the manufacture of individual, free standing pieces of cabinet work through to complete room schemes and larger projects.
Candidates must have a sound technical background in solid and veneered construction, together with good hand and machine skills. Also, they must be used to making complete pieces from start to finish as well as working as part of a team on larger projects. We are based in a picturesque part of East Devon with great rail, road and air links around the UK and beyond. Our employees enjoy all that the area has to offer, beautiful surroundings, lively culture and outstanding schools. If this sounds like good fit for you please apply using the details below.
Please apply with a CV and photos of your work.
Call us for an informal chat about working with us.